SATURDAY APRIL 28

Come see our unique supply of scratch-and-dent furniture that just needs some TLC!
Lamps, tables, mirrors and etc. will be available for a heavily discounted price!
Douglas Landscaping will feature their beautiful potted plants in the garden, and delicious food will be available for purchase.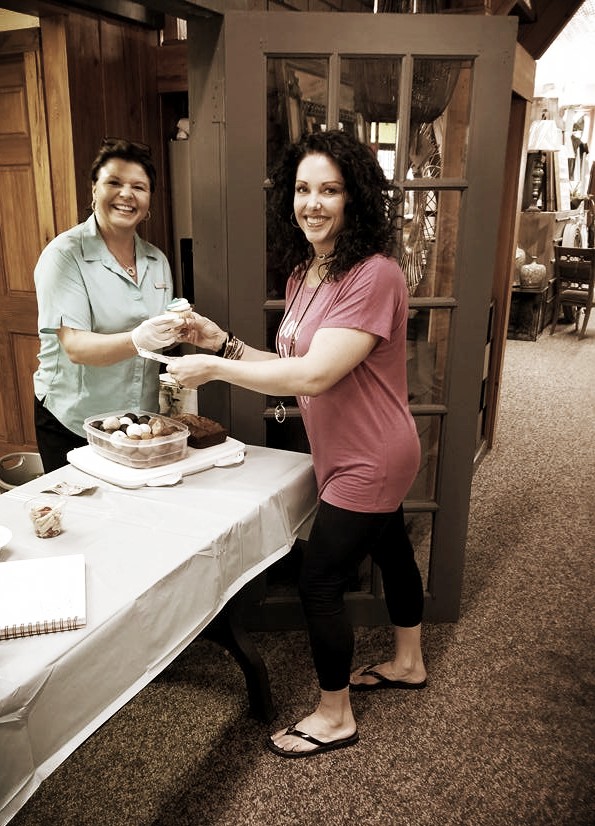 EVERY SATURDAY
The Perking Peacock is here to delight your taste buds and accomodate all
dietary needs and restrictions. You can taste her delicious confections,
hors d'oeuvres and much more every Saturday!